---
Services on St. John.
A visit to St. John isn't complete without a visit to some of its spectacular beaches, Shops,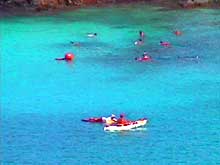 Restaurants, many are world-famous.
Playing on St. John is like recess back in grade school, only lots better and lots more fun for grown ups and kids. Virgin Islands swimming beaches, sailing (bare boat charters for old salts or captained for true vacation comfort and luxury) and guided nature hiking in Virgin Islands National Park.

Shopping on St. John
Shopping on St. John is a fun-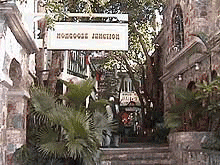 filled relaxing experience.
Famous for its near perfect beaches and its national park, St. John is also a treasure chest of unique goods and shopkeepers. The island shops are small and very individualized and the island's mellow and laid-back feeling extends into its stores.

---